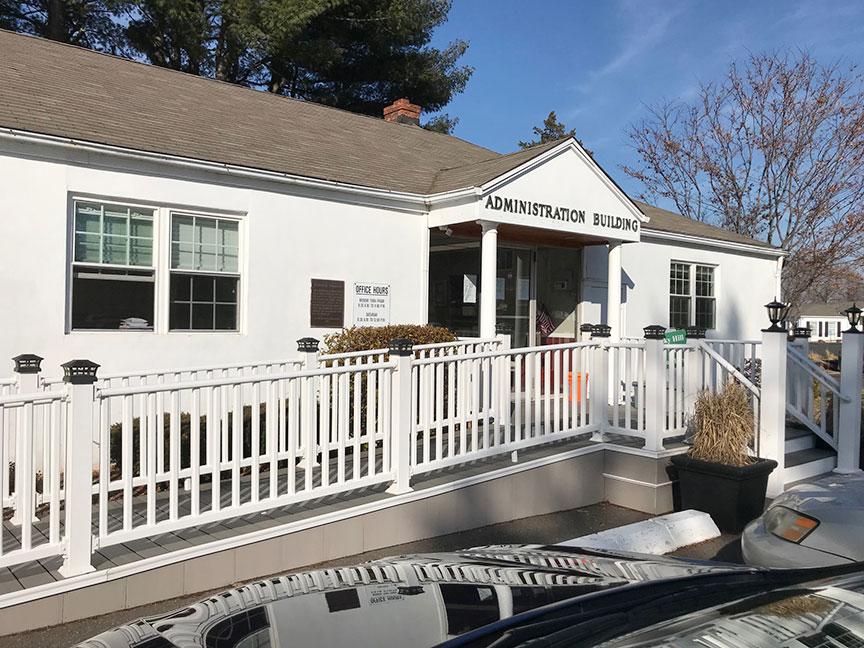 Administration & Staff
We have years of experience caring for families, from all walks of life. Each family comes to us because they know we are leaders in our profession, dedicated to excellence in service, and have the highest integrity.
Memorial Park Office Hours
Monday – Friday: 9am-4pm
Saturday: 9am-12pm
Meet the Team
We invite you to discover who has made Rose Hill Funeral Homes the ultimate provider of creating healing experiences in the community. This section contains the heritage, vision, and the people behind Rose Hill Memorial Park's reputation of quality, sincerity, and trust.
James Randall
Vinnie Drumpus
Kim Patson